Momentum Driven by Heart
Since our founding in 1919, Emmanuel College has stayed true to the core values and beliefs established by the Sisters of Notre Dame de Namur.
It's this foundation that will keep us true as we continue to grow and move forward - creating new and better opportunities for future generations of critical thinkers, ethical decision-makers, and community leaders.
To educate students in a dynamic learning community rooted in the liberal arts and sciences and shaped by strong ethical values, a commitment to social justice and service, the Catholic intellectual tradition and the global mission of the Sisters of Notre Dame de Namur.
Emmanuel will be widely esteemed as the college in the heart of Boston that leads the nation in combining an extraordinary liberal arts and sciences education in the Catholic intellectual tradition with a commitment to strong relationships, ethical values and service to others. Students will choose Emmanuel as the place to develop in every respect while preparing for lives of leadership, professional achievement, global engagement and profound purpose.
The Heart of Boston is more than just a place, it's an idea, a set of values and beliefs, and a metaphor for who we are and our role in the intellectual and cultural life of our great city.
Where is the Heart of Boston?
17 acres of inspiration at 400 The Fenway to be exact.
At the prime intersection of education, science, culture, business, medicine and technology – neighbors, all, partnering with us on world class research, learning and experience opportunities – and you can too.
You will find unwavering collaboration and support, a strong spiritual, ethical and intellectual foundation, and despite exceptional growth, a tight knit community, and a 13:1 student faculty ratio.
The heart of Boston continues to beat brightly, steadfast in its commitment to a supportive education rooted in a strong ethical foundation. Our beat grows louder by the day. And our heart is open to you.
Where intellect and ethics converge
We've always been a place grounded in strong values and beliefs, yet unafraid to challenge ourselves and the world
Building a legacy for the next 100 years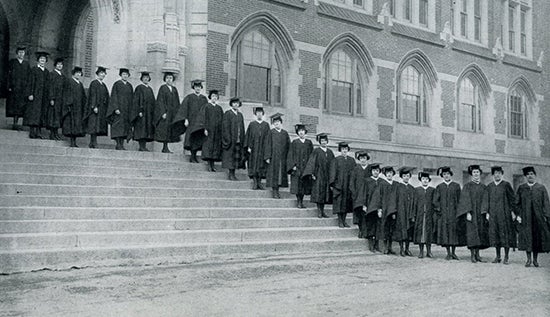 Building a legacy for the next 100 years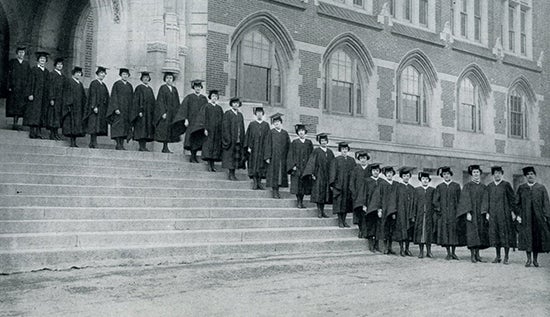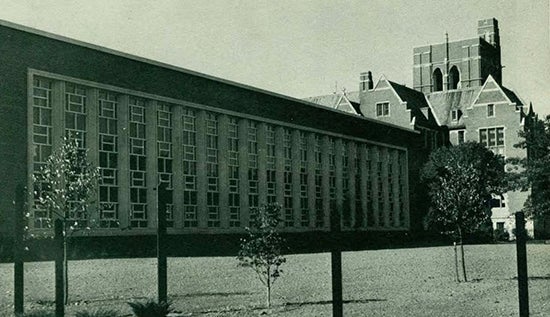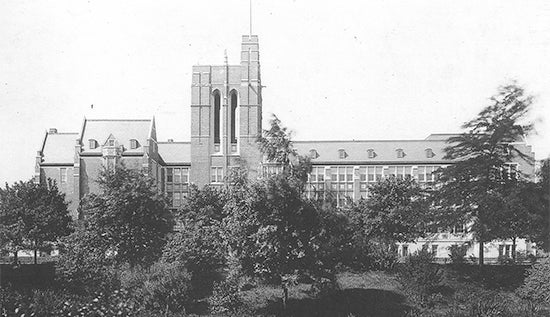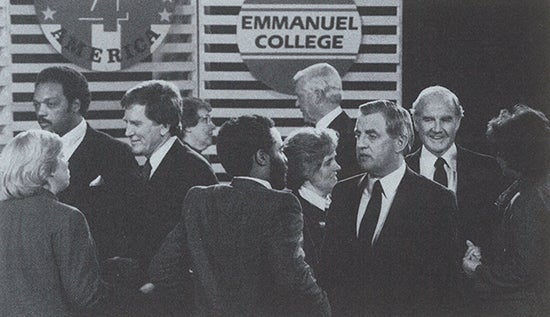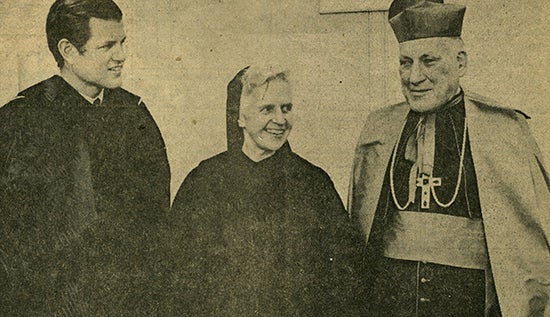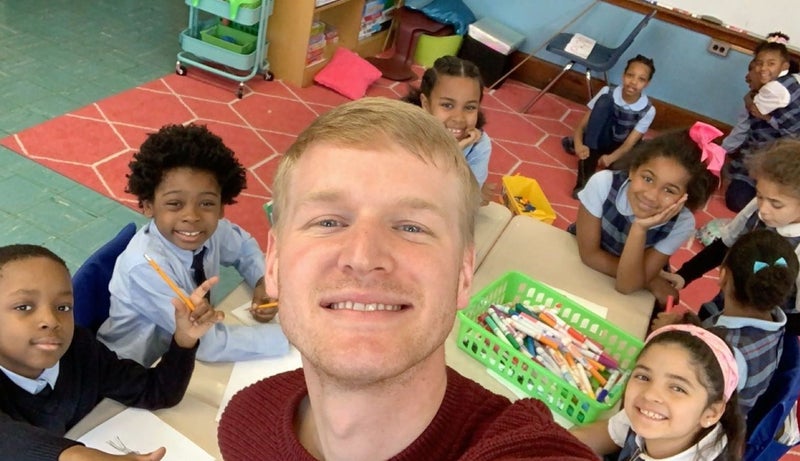 From campus to communities
20,000+ alumni exemplify Emmanuel's values as they launch into the workforce.