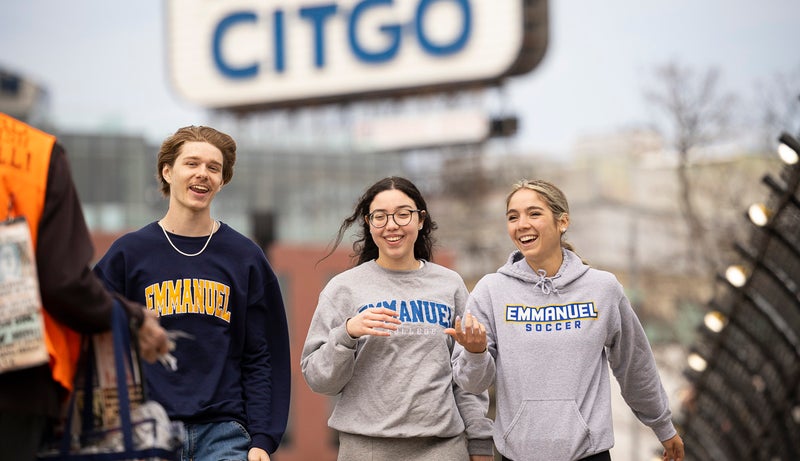 Your horizons are as broad as you choose to make them.
"

This is our chance to make the future we want to live in. If we really want change, we need to have our boots on the ground. It's a privilege to work and go to school in Boston, but wherever you live, you need to take care of it, and leave it better than you found it.

Luke Hines '24
Graduate Admissions & Aid
Parents and School Counselors
Help your students navigate their journey to Emmanuel.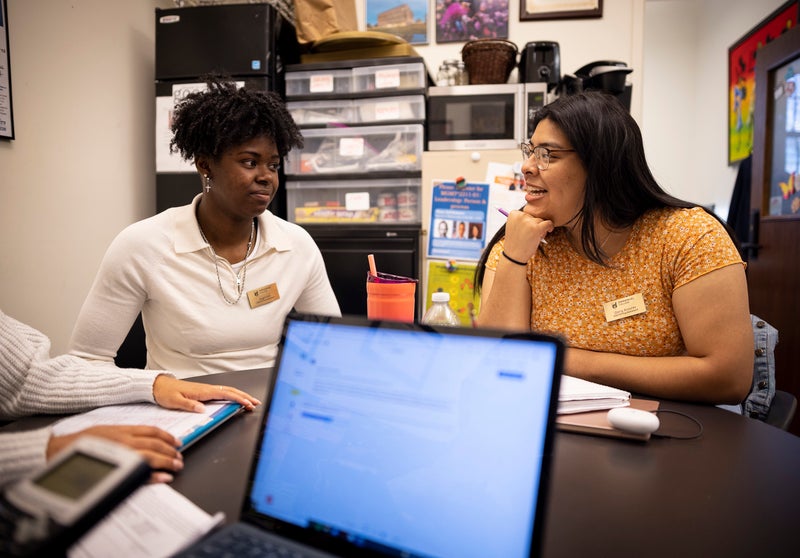 Take the next step
For Undergraduates
For Graduates