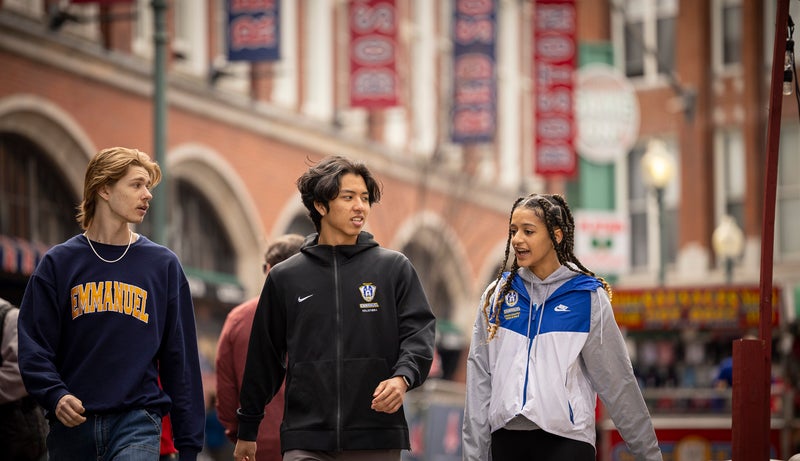 5 Schools, 1 Community, Serious FOMO
As part of Colleges of the Fenway, there's never a shortage of activities and events.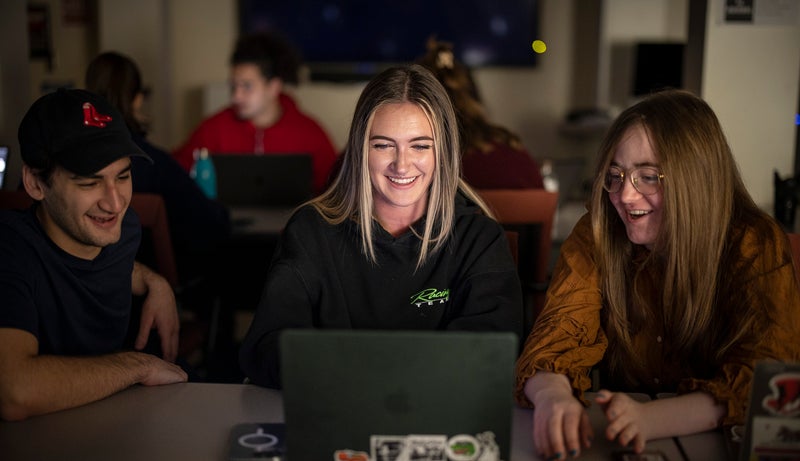 We're partners, members, and affiliates with a growing number of organizations and schools.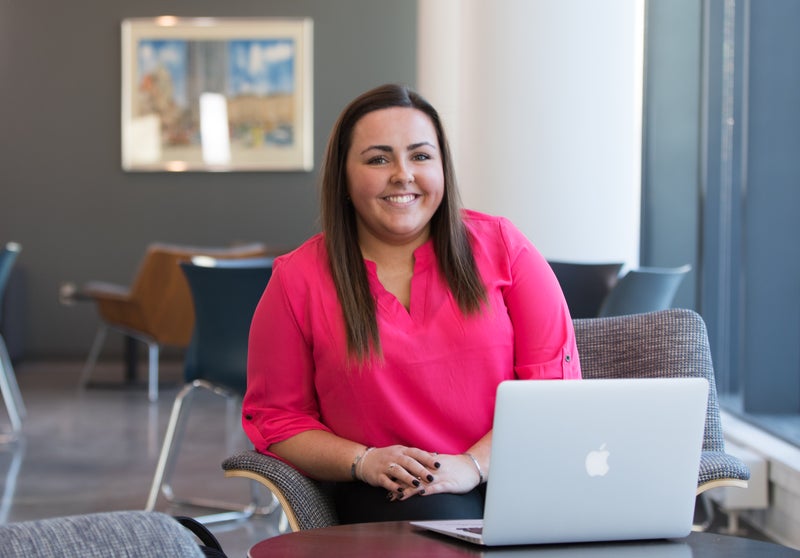 How do you start with location and end with realization?
100% of Emmanuel students complete an internship.
"

Emmanuel has undoubtedly one of the best locations for pre-med students as I am able to take a five-minute walk to one of the best medical schools in the country.

Patrick Mannion '23, Research Assistant at Harvard Medical School/HHMI, studying genome maintenance and how defects in this process cause cancer and other diseases