More Connected. Less Ordinary.
At Emmanuel College, career development is positioned centrally and prominently within the student experience.
From day one, you and your network of career champions—faculty, advisors, even your peers—are immersed in a bold exploration of your potential, individually and collectively. You leverage essential services such as resume and cover letter coaching, personal marketing and branding, network guidance and so much more. Here, you will embark on a transformative, collaborative approach to discerning how you want to engage with the world.
At-A-Glance
100%
of students complete at least one internship
98%
of Class of 2022 grads are working
95%
of first year students report they are ready to gain experience
Support that exceeds expectations
Discover resources designed just for you.
Leslie Ferrick McCafferty Career Center
From exploration to application, we'll help you achieve a purposeful future.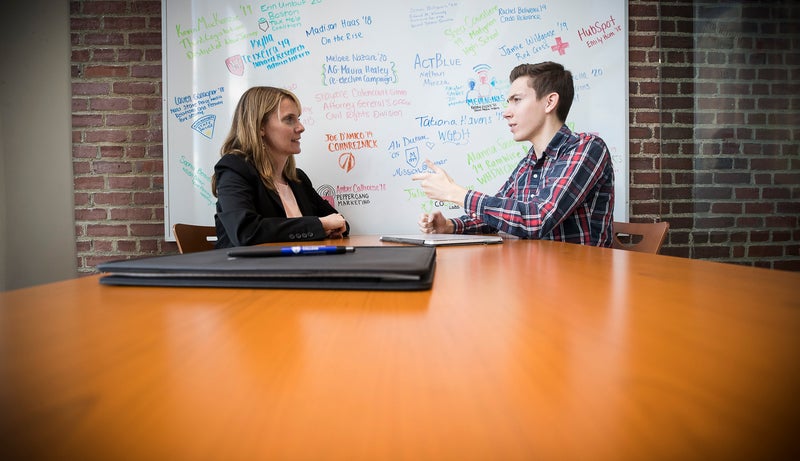 Contact
Wilkens Science Center, Room 316
617-735-9930
careercenter@emmanuel.edu
Not all career centers are created equal.
Not all career centers are created equal.
Whether you're wondering, "Where do I start?" or ready to gain experience, our staff foster an environment that supports and guides you in realizing your career goals.
One hundred percent of Emmanuel students complete an internship as part of the core curriculum. In a city as dynamic as Boston, your options are bound only by the limits of your curiosity. A short walk or ride on the "T" places you at the doorsteps of dozens of industry-leading organizations in research, technology, finance, media, healthcare, social service, and more. Here, you'll obtain career opportunities that students and graduates in other cities may only ever aspire to experience.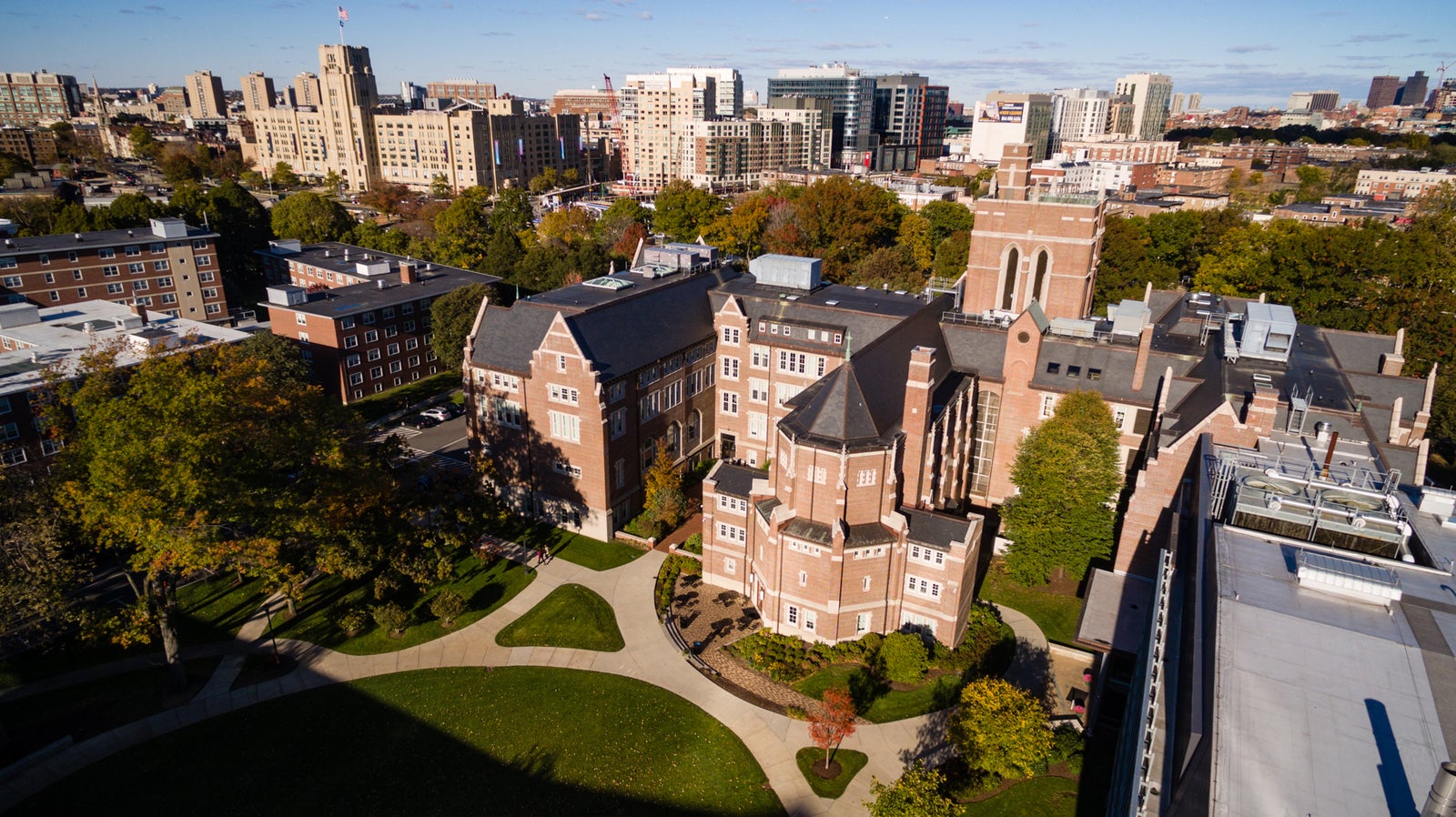 Career development happens all over Emmanuel's campus, at all times of the day. During your first year, you'll take engage in the College's career planning course, preparing you to embark on your internship search at your own pace and with your best foot forward. If you need help along the way, meet with a dedicated Career Advisor, or a Career Peer—a current student who has been exactly where you are and is eager to share their experience.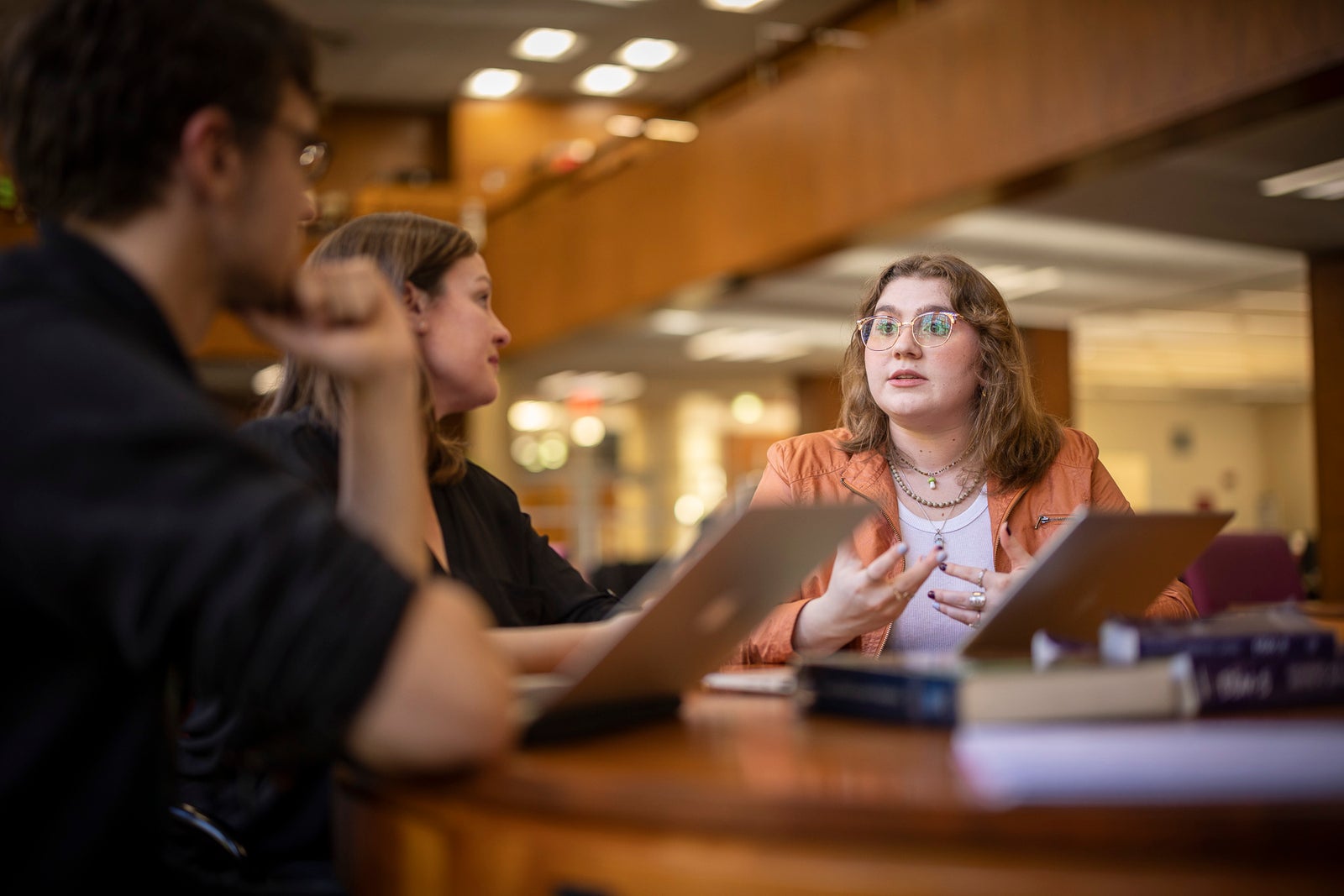 100% of Emmanuel students complete an internship as part of the core curriculum. Our access to leading employers in top industries is unparalleled, and yours will be, too. Our Employer Relations Team builds valuable relationships with companies and organizations throughout the city, and with events such as the Recruiter Series and on-campus career fairs, we bring those partnerships back to you.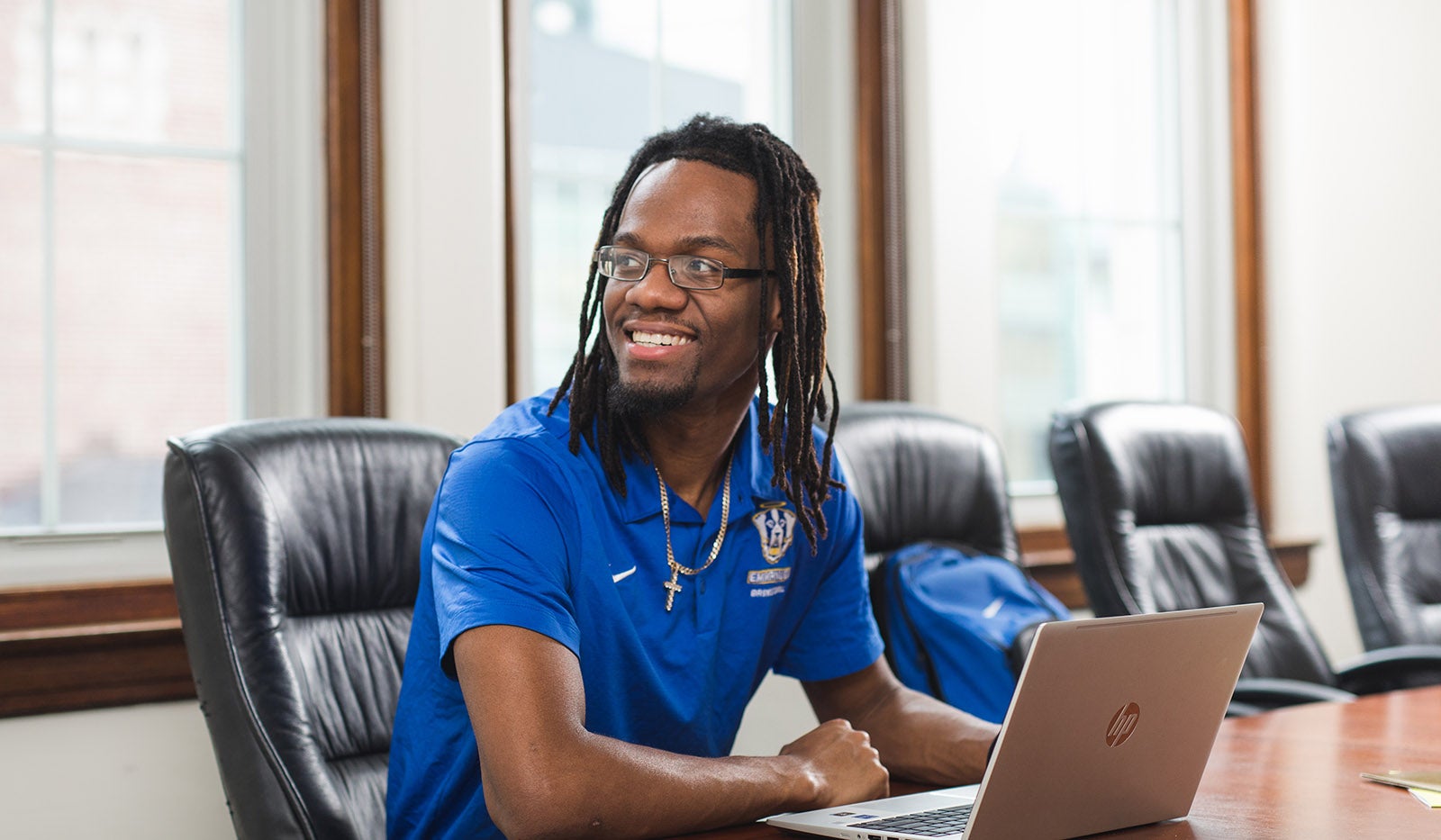 Emmanuel graduates can be found making their mark at leading companies and organizations all over the city of Boston, across the country, and around the world. But their path to success and fulfillment starts on campus, with a commitment to achieve at the highest level in their studies, leadership roles, and student clubs and organizations while engaging in purposeful work that honors their obligations to their communities and the wider world.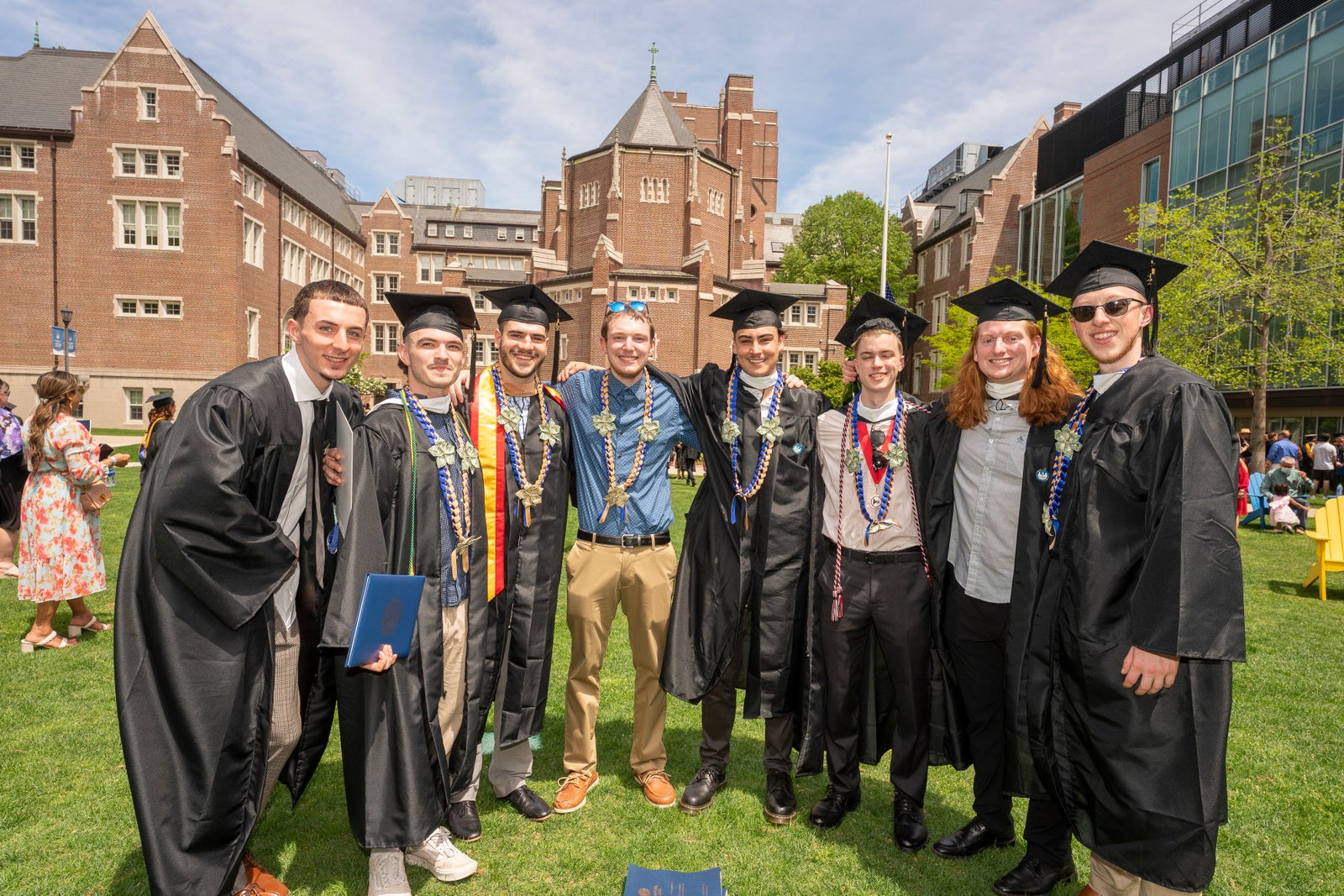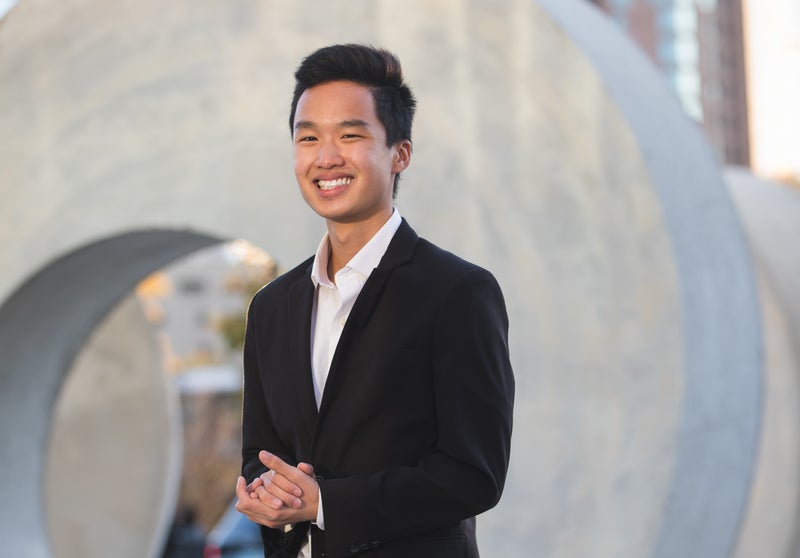 Saints Helping Saints
Searching for a job or internship? Have a job to post? HireSaints serves as a career launchpad.