The CDEI values and celebrates all identities and empowers all members of our Emmanuel community.
The Center for Diversity, Equity & Inclusion (CDEI) utilizes diversity as a resource for positive and effective change and works to advance equity through inclusive excellence. Through the Center, we aim to create life-changing opportunities to affirm a culture of curiosity and critical thinking.
About the CDEI
The Office of Diversity & Inclusion opened in 2001 and became the Center for Diversity, Equity & Inclusion in 2023.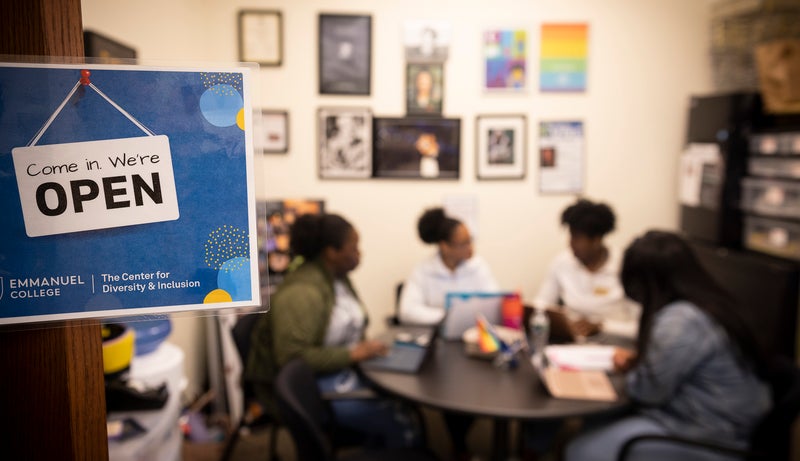 A Resource to the Community
Through educational programming, events and resources, the Center seeks to disrupt and eliminate discriminatory policies, as well as systems of inequities, racism and injustice.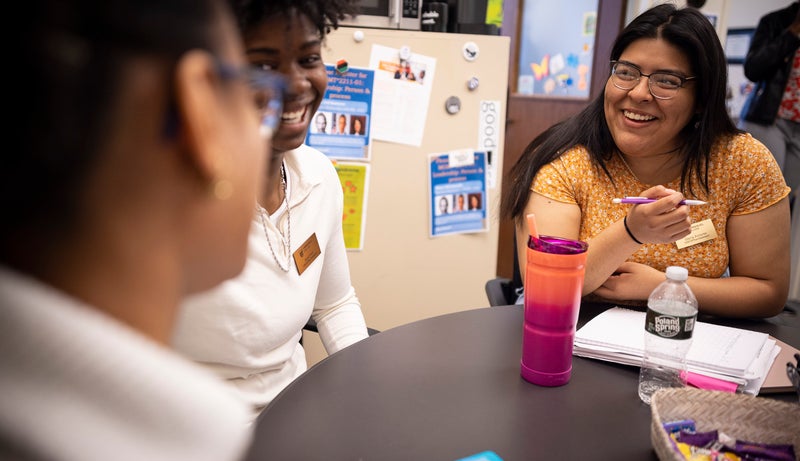 Grounded in Mission
The work of the Center is grounded in our Catholic identity and the mission of the Sisters of Notre Dame de Namur, advancing social justice and peace.
CDEI Strategic Priorities: 
Improve students' knowledge and awareness and ability to function as change agents in a global society by providing leadership opportunities  

Use diversity as a resource for effective change 

Create opportunities to advance equitable opportunities 
Increase funding that supports faculty, staff and student learning   

Establish a community that acknowledges, embraces, and values all identities   

Identify opportunities to enhance the work of DEI (Diversity, Equity and Inclusion) in research and innovation   

Engage in professional learning opportunities for leaders, faculty and staff to create a more inclusive learning and social environment.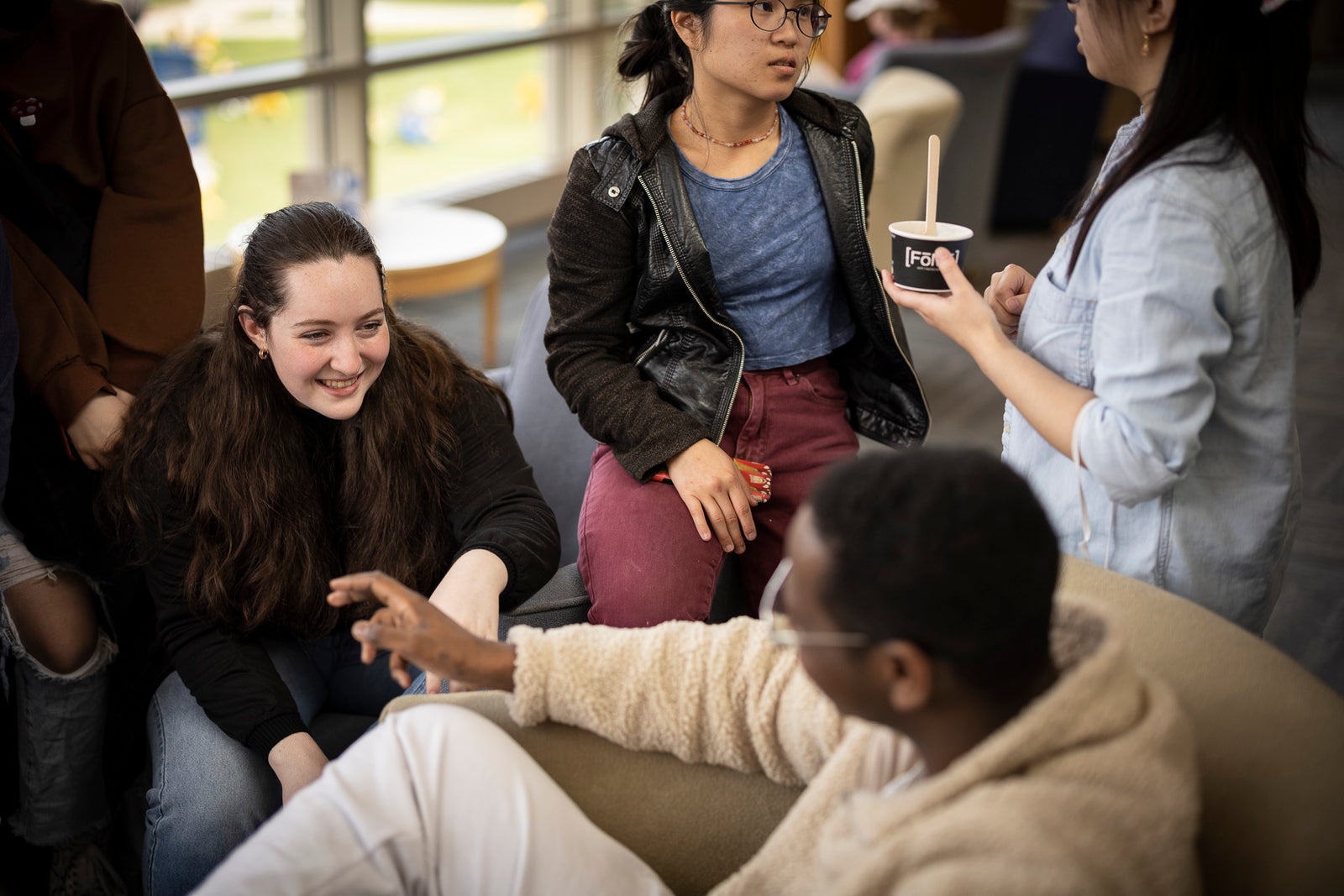 Our Four Tenets
Our Four Tenets
Student Development Leadership and Engagement:
Provide educational and experiential learning that creates experiences that nurture the intellectual and social and emotional development of students.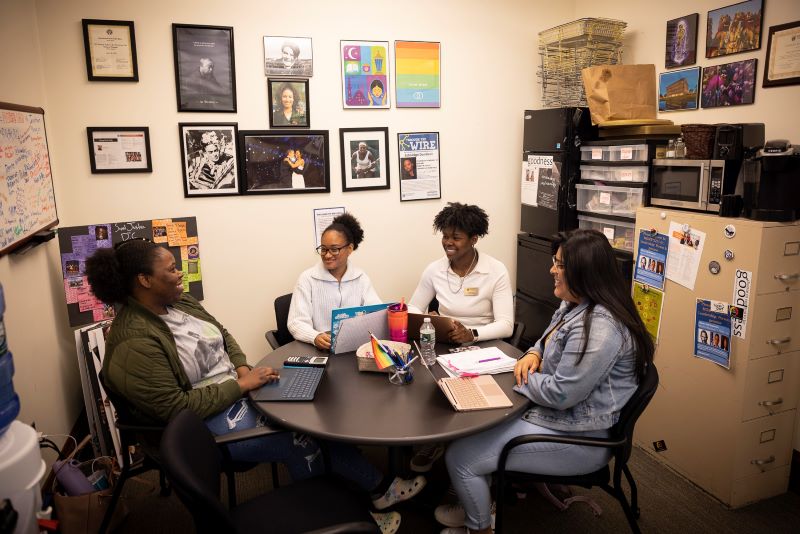 Faculty and Staff Success, Engagement and Development:
Advance scholarship, and provide a space for faculty to engage in professional learning – all while centering research and innovation and engaging and promoting faculty and staff work that will impact our classrooms and current society.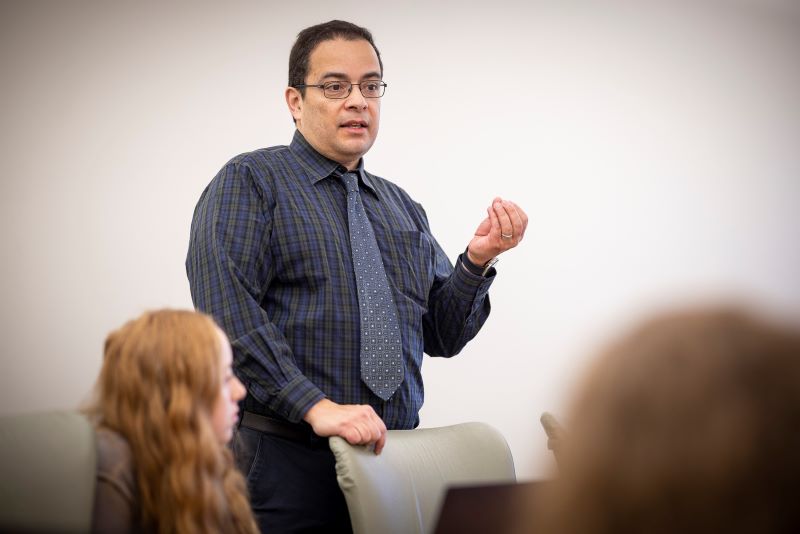 People and Culture:
In partnership with Human Resources: provide access to professional learning; create, implement, and manage policies, procedures, and programs that help foster a positive workplace; and ensure equitable processes so members of our community will thrive in their role.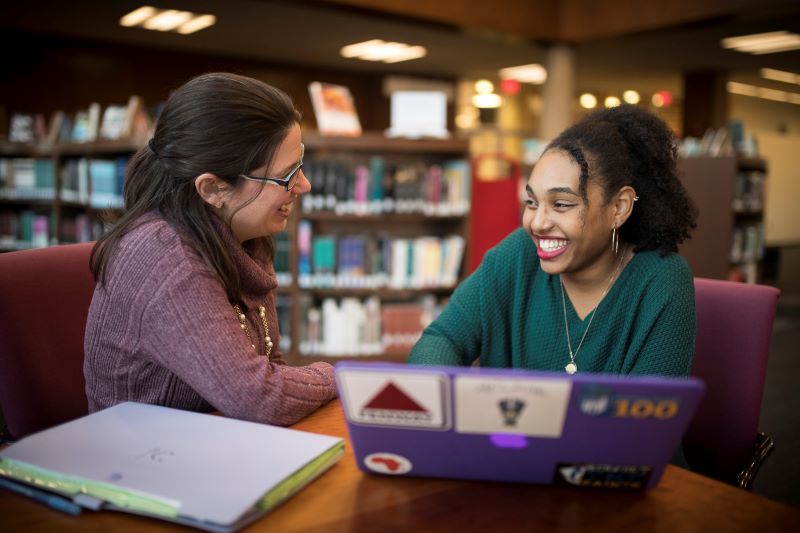 Partnership and Community Engagement:
Establish and enlist local and national partners with the goal to work collaboratively to bring greater value and service to the Center for DEI and Emmanuel College; Serve as activists to create positive and effective change.